Last week our founder Dr Shara Cohen got together with the board of a new company Optimised Healthcare at The Royal Over-The-Seas League. The meeting was to discuss the concept of a cloud-based healthcare and wellness platform, which will enable people to fully personalize their healthcare.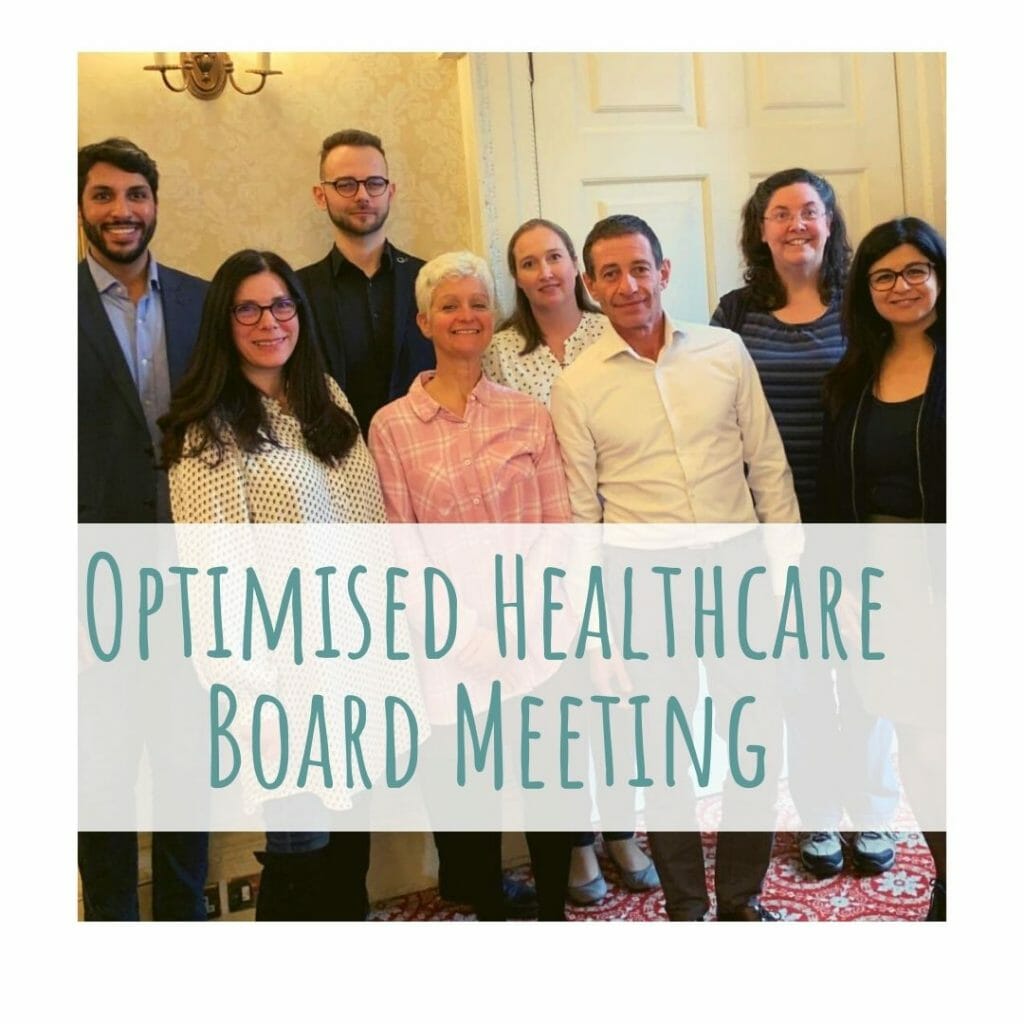 It was a very successful meeting and we are moving healthcare forward

Dr Shara Cohen PhD, CBiol, FWIF, FRCPath, FIBMS, FRSB
Shara's role is Advisory Board Chair and Chief Scientific Officer and is responsible for overseeing the scientific strategy of Optimised healthcare.
Watch this space for future developments …….
Further reading