Cancer Gifts For Adults
Browse thoughtfully designed cancer gift hampers (created by our experts) with adult patients in mind. These gifts combine practical items with some pampering gifts, information and a bit of fun.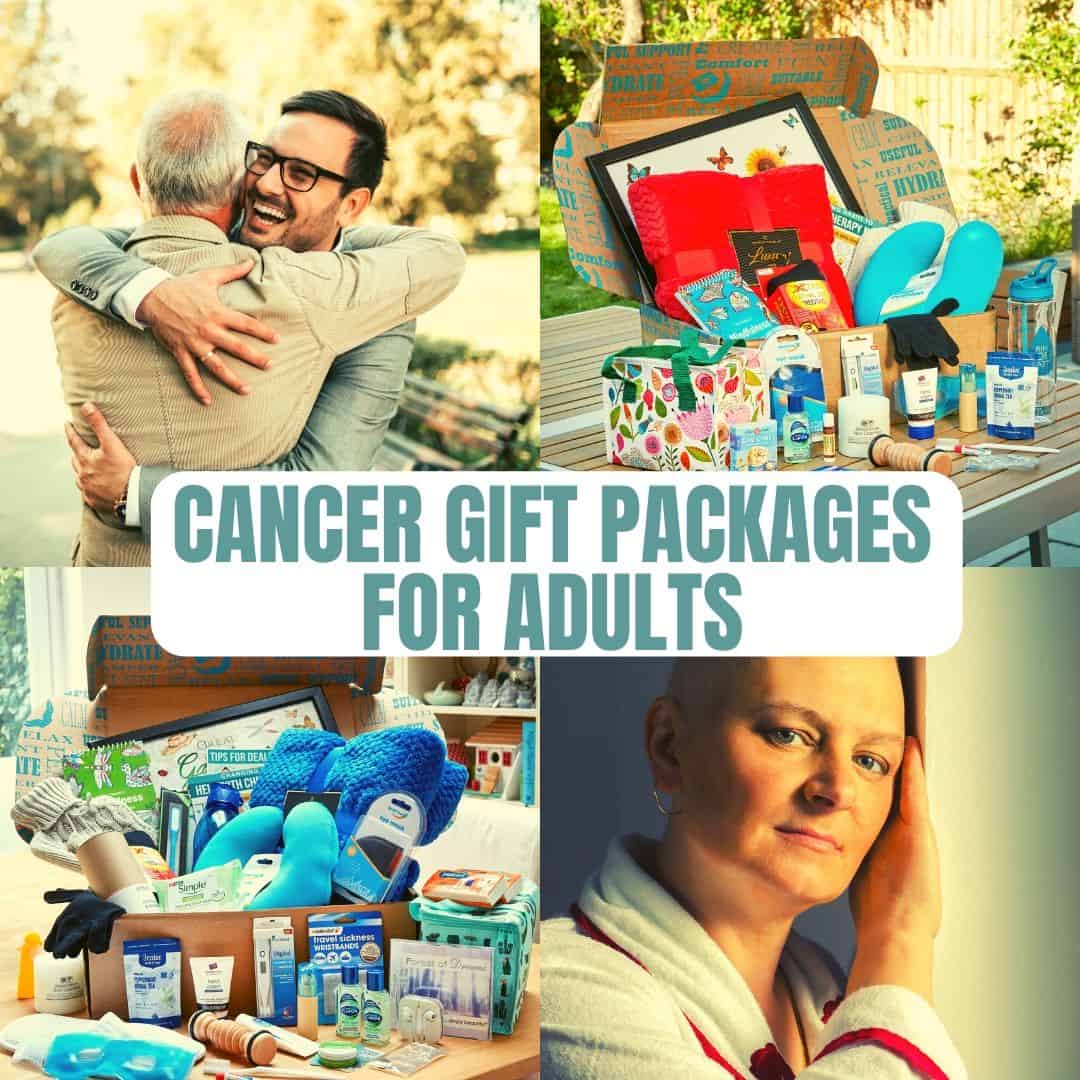 Show Filters
Cancer Care Parcel creates a wide variety of unique care packages suitable and appropriate for adult cancer patients at all stages.
These gifts are designed to provide relief and comfort during difficult times.  Gifts packages in this collection cover the following circumstances:-
Just diagnosed with cancer
Undergoing any type of treatment
Not undergoing cancer treatment
Living with cancer
End of life